known for our excellent service
respected for our results
BUYING WITH KRONOS

EVALUATE YOUR HOME
SELLING WITH KRONOS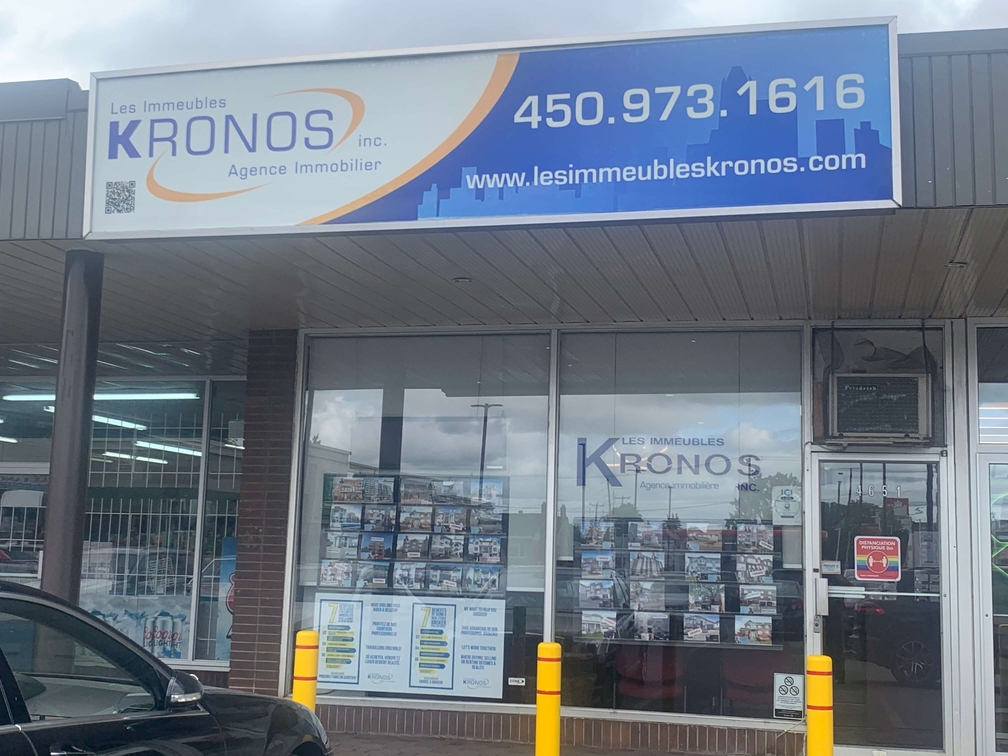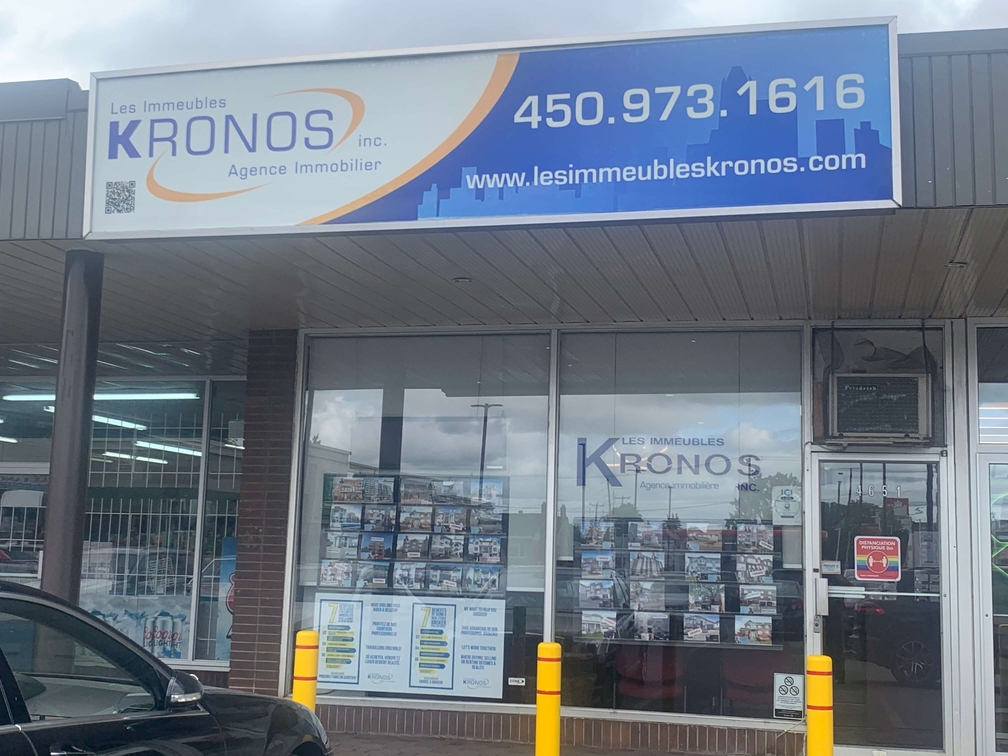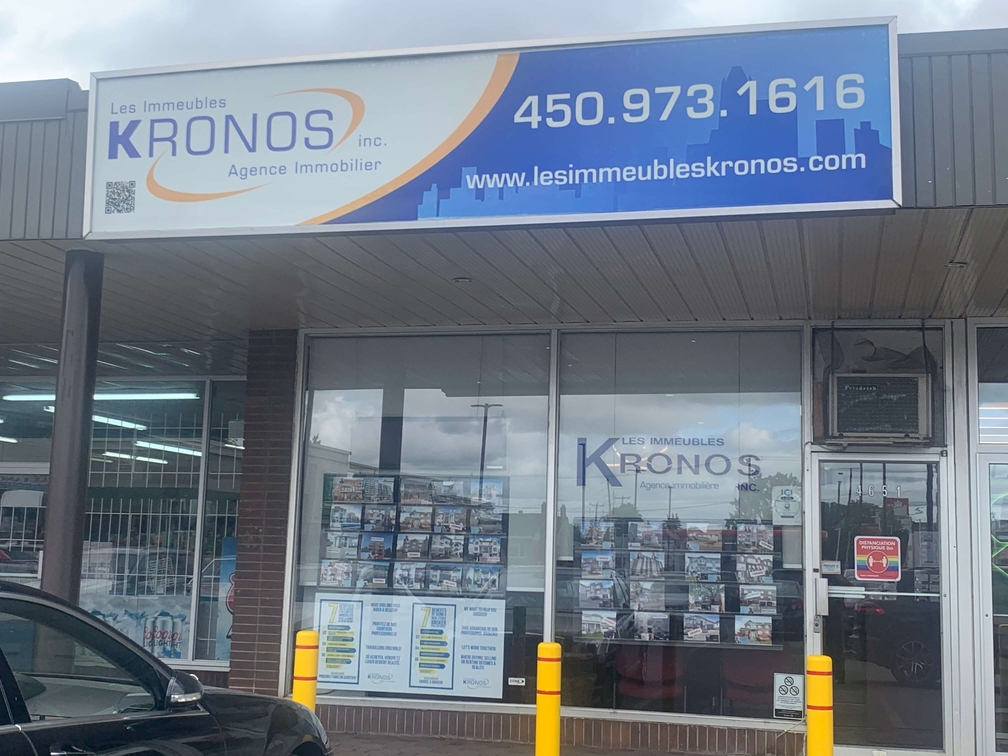 + ABOUT OUR AGENCY
Why choose us
If you are buying a home or investment property it's important that you are well educated and guided by one of our professional brokers on the present market. If you are selling your home or investment property it's important to feel confident that it is represented in the best way possible. We have a team of real estate brokers who are passionate about real estate in the Greater Montreal area and fully informed on recent mortgage rates and mortgage lending rules that impact the current market.
Best experience I've ever had with a realtor. I'm extremely satisfied it took Chris only 24 days to sell my house close to my asking price. Mind blowing workaholic that works hard for his client. I highly recommend him he is a master negotiator, always answers his phone and never quits till the deal is done.
Nick S.
Christos is a great real estate broker. Very honest, works hard & is very dedicated & passionate
Samer K.
Service greatly exceeded expectations. Attentive, courteous and professional.
Leonidas V.
I highly recommend Christo Strifas for real estate transactions!
Valter P.
I would highly recommend Christo Strifas if you are looking for an extremely competent and professional real estate broker. He sold my mother's house in Chomedey in two weeks. If you are looking for a 5 star broker – Christo is your man!
Brigitte B.
This group of Real Estate brokers are so down-to-earth. Christos Strifas and his team will make your dream of owning your own home or property a reality.
Stan V.