DO YOU WANT TO KNOW THE VALUE OF YOUR HOME?
What should you know about the value of your home? Fill out this form to get an evaluation from our team! This service is free and without obligation.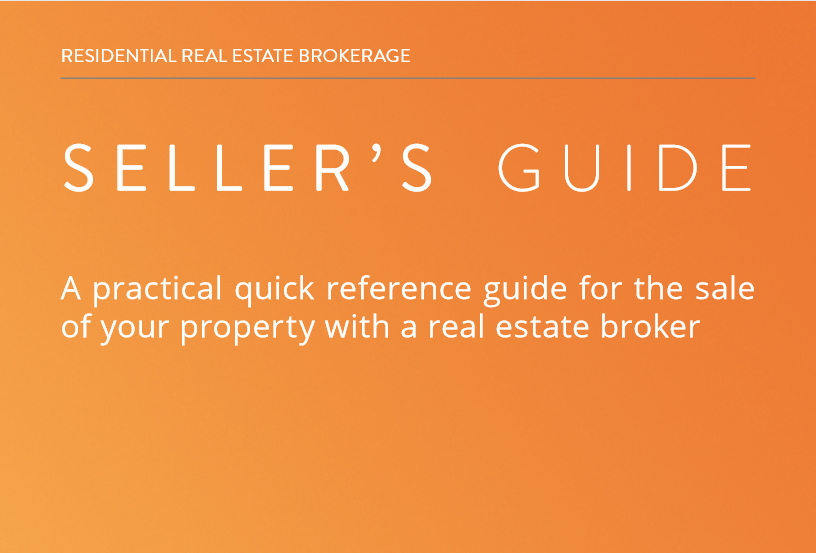 PRACTICAL GUIDE TO SELLING A PROPERTY
In this comprehensive seller's guide, you will find a wealth of relevant information and valuable advice to help you make your transaction a success. Download it for free!