Christos Strifas
Residential & Commercial Real Estate Broker
cstrifas@lesimmeubleskronos.com (450) 973-1616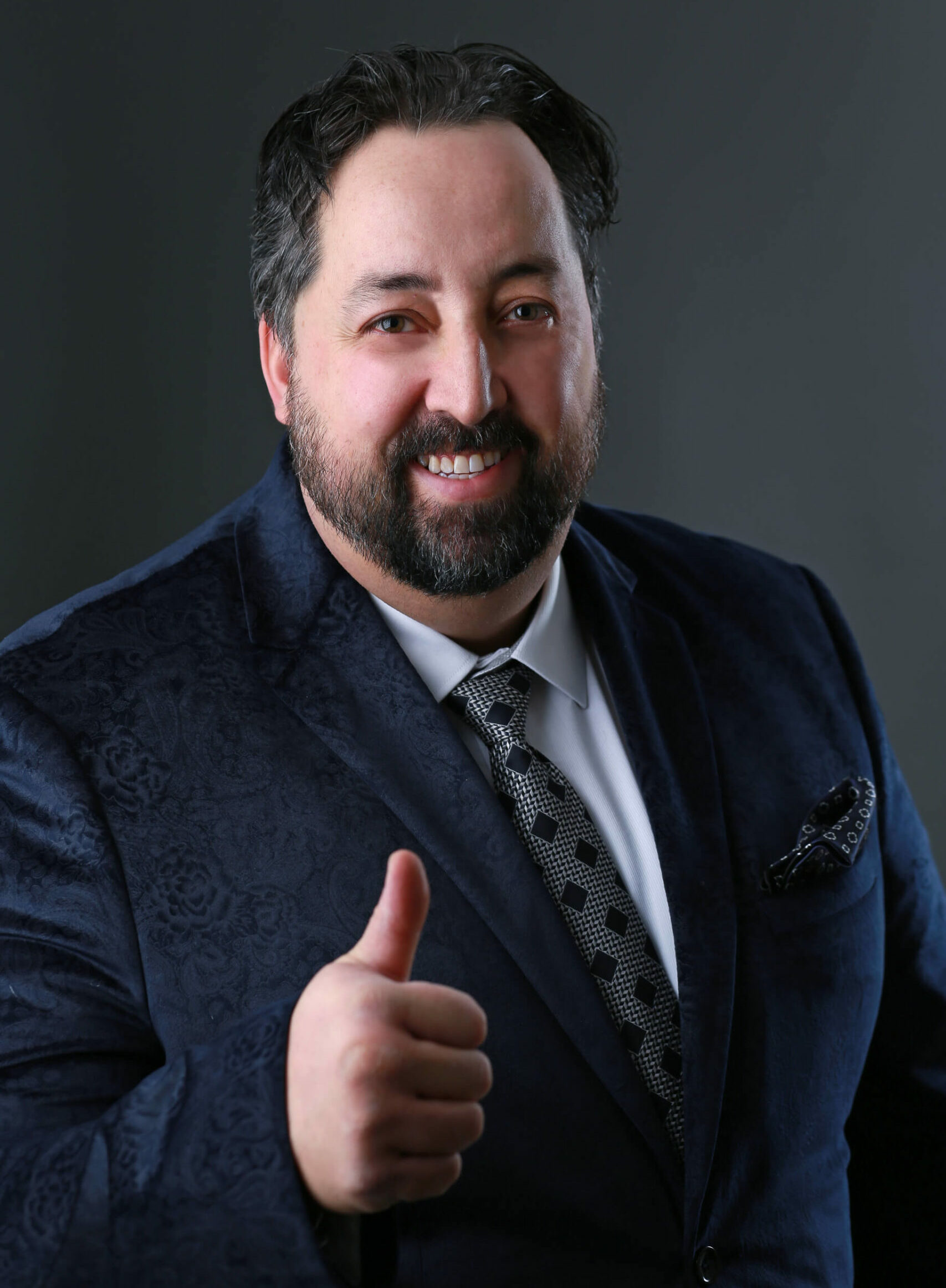 Real estate was always very familiar to my family.  Growing up, I watched my father who has been a real estate broker since 1978 weather some economic storms in the 80's. My mother Argyro Strifas followed in 1988 with her real estate certification and assisted my father while raising her three children. In 1992 my parents decided it was time to open their own agency and started Les Immeubles Kronos Inc. In 1998, I followed in my parent's footsteps and began my career in the fast passed constantly evolving real estate market.
Real estate came to me naturally as it was the topic of conversation at the dinner table since I was two years old. I was always drawn to real estate and often read contracts, heard both my parents negotiating offers over the phone, calculated cap rates for revenue properties, and was just fascinated with values and future values of all areas surrounding the greater Montreal area. In the long run, Real Estate appreciates, and I believe it is the most secure long-term investment.
Over the years of practice, I have successfully had hundreds of transactions. Selling real estate for over 23 years with a proven track record and repeat referral business, strategic marketing and state of the art digital marketing for best results. I am Hard working, knowledgeable and passionate in helping my clients find or sell their property at the right price. Whether buying, selling or investing in a property, I work hard to maximize your real estate investment and ensure a phenomenal stress-free experience. Often, a broker's negotiation skills can be the difference between winning the bid or losing the bid, you have to ask the right questions and be persistent, this is a skill I have mastered over the years.
Throughout my years of experience, I have successfully negotiated and completed numerous stressful transactions and have experience in dealing with complicated divorce and succession (estate) sales. Notaries and lawyers have often recommended me to their clients when such cases arise. Professionally I have made a lot of contacts with financial institutions. My buyers benefit from receiving preferential interest rates and preapprovals with a locked interest rate for 130 days.
Selling of commercial and revenue property has also been a forte. I purchased my first revenue property at the young age of 21. I learnt how to properly manage, renovate and raise the income generated of my revenue properties throughout the years. I've shared my expertise with hundreds of investors who still thank me today for pushing them to invest in multiplexes.
I've also worked with many contractors who flip houses. Flipping homes is not easy but when you have an experienced broker who has knowledge of renovation costs and can guide you on the most recent trends in colors, renovations and concepts that buyers like in homes for a quick sale this equals to a recipe for success.
Commercial leasing is another interesting and challenging part of real estate that I enjoy. I have successfully leased commercial space for retail, industrial and office space, throughout the greater Montreal area.
I am an active volunteer at Sir Wilfrid Laurier School Board parent committee and Souvenir Elementary school Governing board.
Known for my quality service and respected for my results, let me help you achieve your goal. I speak English, French, and Greek.